Announcement:
Some channels and videos only work in our APPs and TV Box. For the best user experience, please download our Free Mobile or TV APP or Get your Shia TV Box by
Clicking Here!
Zaraab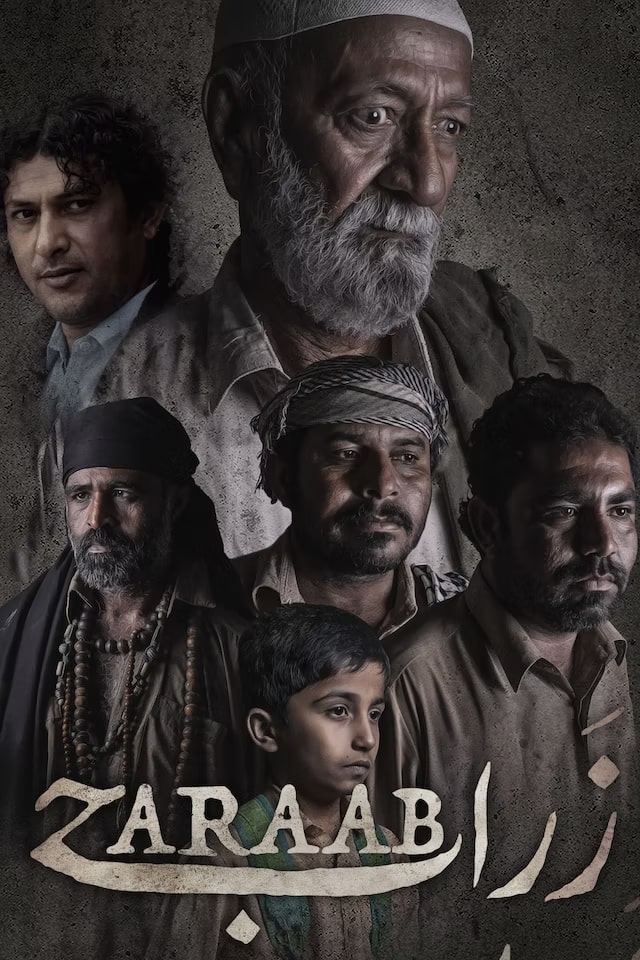 Zaraab
This film is in Balochi language with Arabic and English subtitles. Zaraab is a two-day window that follows the lives of four people in the new city of Gwadar in Pakistan. The city has been touted as a "city of a promising future" and the hopes, fears, and aspirations of these four people are explored. Issues like unemployment, poverty, and child labour are addressed in the film.

Duration:
Quality: HD
Rating: 0
Rating(1)



A must-have gadget for every shia household. visit shiatvbox.com for more details

Subscribe to our mailing list to receive updates on movies, series and news.