Announcement:
Some channels and videos only work in our APPs and TV Box. For the best user experience, please download our Free Mobile or TV APP or Get your Shia TV Box by
Clicking Here!
Dayan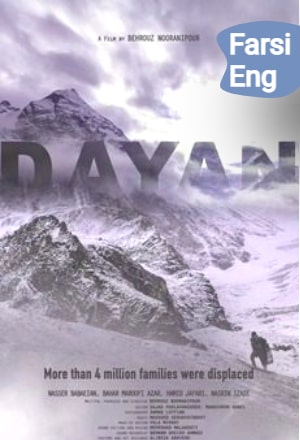 Dayan
A story about tomorrow's "war" and people who live in a village and are working hard for tomorrow. Nasser Babaeian won the best actor award at the 15th International Resistance Film Festival.

Duration:
Quality: HD
Rating: 0
Rating(1)



A must-have gadget for every shia household. visit shiatvbox.com for more details

Subscribe to our mailing list to receive updates on movies, series and news.