Announcement:
Some channels and videos only work in our APPs and TV Box. For the best user experience, please download our Free Mobile or TV APP or Get your Shia TV Box by
Clicking Here!
My Short Words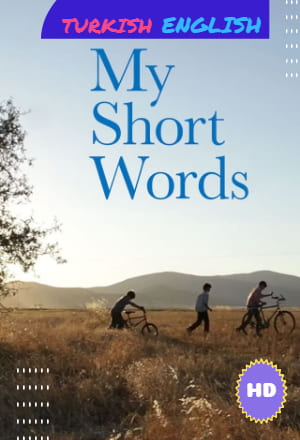 My Short Words
This Turkish film, based on Rumi and Bediuzzaman Said Nursi, follows three young adventurers on a bike ride to take a dip in a lake. It has English subtitles. Their journey becomes an unforgettable moment that will stay with them forever. On a sweltering summer Three kids from a poor Anatolian village went to a fountain gutter to swim, but it was too shallow for them. They have always dreamed of dipping into the large lake that can be seen from their village. As they take in its distant beauty, they agree to cycle there together. Though this journey won't be any easy feat!
Duration:
Quality: HD
Rating: 0
Rating(2)



A must-have gadget for every shia household. visit shiatvbox.com for more details

Subscribe to our mailing list to receive updates on movies, series and news.